Immediate Dentures are designed to be placed immediately after an extraction surgery. The denture helps compress the underlying tissue, aiding in the healing process. You must see your clinician prior to your extractions to have an impression taken. The denture is fabricated prior to the extraction surgery. A temporary reline might be required when it becomes loose during the healing phase. Once your soft tissues have completely healed (about six months following extraction), a permanent reline will take place. Immediate Dentures are commonly used as a temporary transitional denture. They also help improve the final denture, as many changes in aesthetics, fit and function can be made to the permanent denture based on the performance of the Immediate Denture.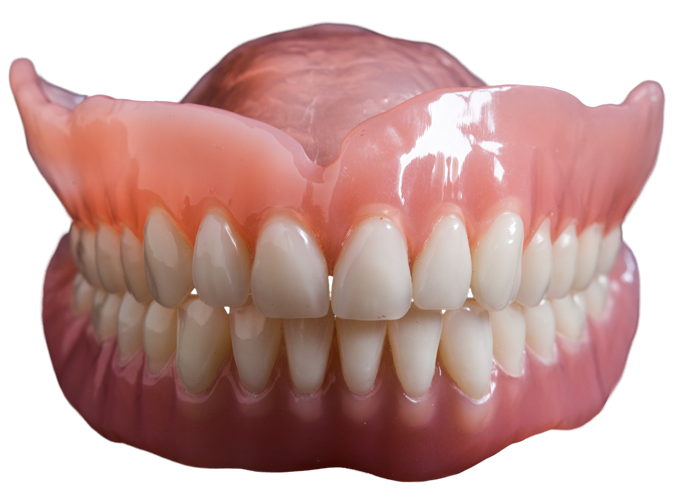 Immediate Dentures
What You Should Know About Immediate Dentures
We all want a dazzling, healthy smile without sending excessive amounts of time and money in the process.
An immediate denture is a denture fitted immediately after the extraction of teeth either by an oral surgeon or a dentist.
Essential Things to Know About the Immediate Dentures Procedure
Before we get into the benefits of the process, there are vital factors to know about them before you jump into getting them. Besides the cost of immediate dentures in NZ, here are some things to know before you book your next dental appointment:
●       These types of dentures are inserted immediately after having teeth extracted. The process includes your denture specialist creating an impression of the mouth before having the extractions). The denture specialist uses these impressions to fabricate dentures to fit and restore your natural smile back.
●       There are two types of immediate dentures available: normal immediate dentures; these are dentures fitted in immediately after extractions. The other type is delayed immediate dentures; these dentures are normally started 2-3 months after teeth extraction. The reason why some patients may opt for delayed immediate dentures is that you can get pain and swelling straight after tooth extraction which may be uncomfortable to some patients.
●       As suggested, this type of denture is a short-term solution and are usually regarded as temporary dentures. It is a reliable and effective way to quickly fix any dental concerns while possibly planning for a future, more permanent solution.
These are some factors that you should be aware of before you opt for these types of dentures.
Benefits of The Immediate Dentures Procedure
There are several advantages of an immediate denture:
●  The most important factor is that you will never need to appear in public without teeth. It is also easier to duplicate the shape, colour, and arrangement of your natural teeth while some are still present in your mouth.
●   When an immediate denture is inserted at the time of extraction, it will act as a Band-Aid to protect the tissues and reduce bleeding.
●   An immediate denture will allow you to establish your speech patterns early. You will not have to learn to speak without a denture in place and then later relearn to speak with a new denture.
●   An immediate denture will also allow you to chew better than without any teeth and minimize facial distortion that may occur when teeth are removed.
About Wilson Denture Design
Brothers Majd and Nibras Issa run Wilson Denture Design and bring both knowledge and experience to the art of dentures. We offer immediate dentures, full- and partial dentures to suit whatever dental issues you may wish to eliminate.
Call us if you want to learn more about the affordable cost of immediate dentures in NZ or how the process works.