Book an appointment to assess your unique denture needs.
Our dentures are fabricated from the highest quality products and innovative materials.
Restore Your Quality Of Life
You'll be more confident with our dentures than ever, with a smile so comfortable and natural.
Wilson Denture Design is a Nelson based denture clinic run by two brothers Majd and Nibras Issa. Both are NZ registered and qualified Clinical Dental Technicians with years of experience in the industry. Their aim is to use and apply the latest information in the world of dentures to provide high quality and affordable dentures to their patients.
We only offer the best quality and aim to provide the best material and service that goes into our products so you can feel great wearing them everyday.
To provide care collaboratively with our dental colleagues ensuring our work is done in a trustworthy and optimised manner.
We ensure we use material of the highest quality to ensure your we restore your confidence in your smile
Our Philosophy is simple we create more than a denture we create a quality of life fix and the ultimate patient experience.
We treat our patients as family," once a patient always a patient"
Through our free consultation we will find the treatment that fits you. Get in touch with us now.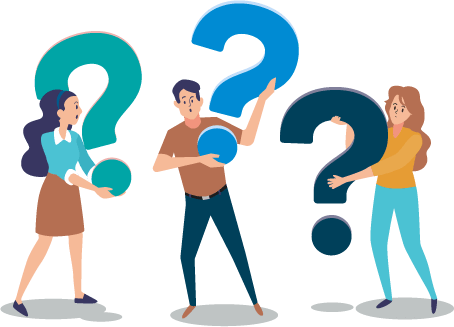 Frequently Asked Questions
Denture Clinic
Let Our Denture Clinic Restore Your Smile
To enjoy a healthy diet and a confident smile, Wilson Denture Design denture clinic tailor-makes complete and partial dental prosthetics from high-quality materials customised to your requirements.
Background to the Development of a Denture Set
While many people think of a full set of dentures floating in a glass of water beside their grandparents' bed, there are multiple other forms, each possessing its unique benefits. When lifestyle and age start affecting your teeth, you have the confidence of knowing that you can restore your smile with our specially designed dentures Nelson)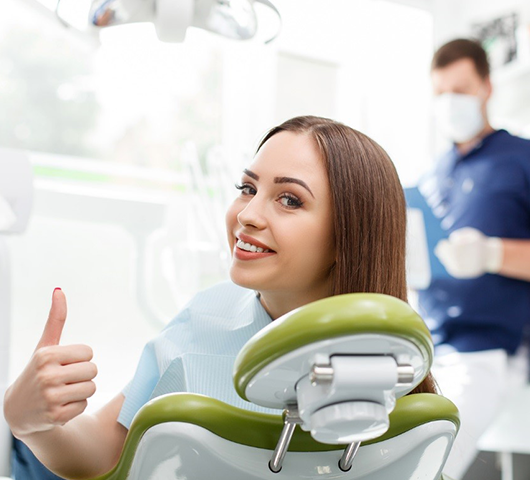 ●       Missing teeth. There are numerous ways to lose a tooth, including physical impact and oral disease. If left untreated, tooth decay can lead to a tooth's removal, which could ultimately result in the adjacent teeth shifting position. These leaning teeth can create spaces for food to accumulate and bacteria to mutate. Missing teeth also change your facial structure and ability to speak and alters the way you eat. Without teeth, the gums bear the brunt of chewing, which causes discomfort. Our partial denture design can complete your smile and restore your eating habits.
●       Loose teeth. Often a sign of an underlying condition, loose teeth can be uncomfortable and sometimes painful. As this issue occurs underneath your gums, you require a dentist to diagnose the cause of your wobbly teeth. In most cases, the safest solution is to extract the affected teeth and visit a dental prosthetist to design a set of Immediate Dentures to prevent your remaining teeth from moving into the gaps.
●       Improved appearance. Unhealthy lifestyles can affect your mouth and the appearance of your teeth. Bad habits like smoking, recreational drugs, and coffee drinking not only affect the aesthetics of your teeth but can also cause decay from underneath your gums. In many cases, teeth are too far gone for repair. Dentures provide a new lease on your smile and can restore your confidence.
Key Questions to Ask Wilson Denture Design About Nelson Dentures
Although durable, we manufacture our dentures from delicate materials that could break if dropped. Store them in a safe place when not in use.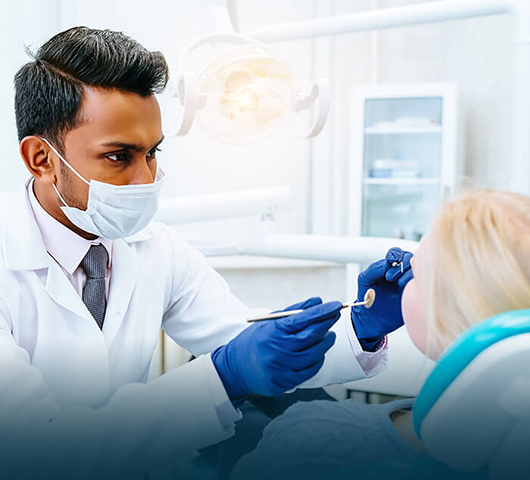 ●       How long do dentures last? We manufacture our dentures from a range of quality materials, including acrylic and cross-linked resins. No matter which option you choose, our dentures average a lifespan of around seven to ten years. Over the years, your denture's fit will inevitably change. This could be due to shifting bone structure or not wearing your dentures regularly. We recommend you check your dentures every two years, which we provide free of charge. We can reline them if required to ensure a comfortable fit.
●       How do I care for my dentures? Normal toothpaste is for real teeth, often containing chemicals to promote their strengthening and whitening. Toothpaste may scratch your dentures, and the chemicals may make them brittle. We recommend using denture cleaners such as Caldent and Polident, paired with a denture brush, followed by a soaking overnight.
●       Is it possible to colour-match my denture to my remaining teeth? We are highly skilled in the art of shade matching when it comes to partial dentures. Thanks to our modern technology, your dentures reflect a natural look, blending into your surrounding teeth. As we can't whiten dentures, and if you're looking for a bright white smile, we recommend you have your teeth whitened before we make your prosthetics.
●       Do I need to use an adhesive to keep them in place? Properly fitted dentures should not require any adhesives to keep them in place. However, if you feel you require extra security, denture adhesive can provide you with added confidence. Adhesives come in the form of gels, pastes, powders, and pads that mixes with your saliva to provide an elasticised grip. If you decide to use an adhesive, ensure your clean your dentures every day to kill bacteria.
Why Trust Wilson Denture Design Regarding Dentures in Nelson
Our passion for restoring beautiful smiles allows us to provide top quality services paired with technologically advanced products. Our durable materials translate into natural smiles, which not only boost your confidence but restores your quality of life when eating and speaking. Our offering includes full and partial dentures, as well as relining, repairs, and cleaning. Take advantage of our mobile service for dentures near Nelson, where we come to you. Contact us for more information.