Book an appointment to assess your unique denture needs.
Our dentures are fabricated from the highest quality products and innovative materials.
Restore Your Quality Of Life
You'll be more confident with our dentures than ever, with a smile so comfortable and natural.
Wilson Denture Design is a Nelson based denture clinic run by two brothers Majd and Nibras Issa. Both are NZ registered and qualified Clinical Dental Technicians with years of experience in the industry. Their aim is to use and apply the latest information in the world of dentures to provide high quality and affordable dentures to their patients.
We only offer the best quality and aim to provide the best material and service that goes into our products so you can feel great wearing them everyday.
To provide care collaboratively with our dental colleagues ensuring our work is done in a trustworthy and optimised manner.
We ensure we use material of the highest quality to ensure your we restore your confidence in your smile
Our Philosophy is simple we create more than a denture we create a quality of life fix and the ultimate patient experience.
We treat our patients as family," once a patient always a patient"
Through our free consultation we will find the treatment that fits you. Get in touch with us now.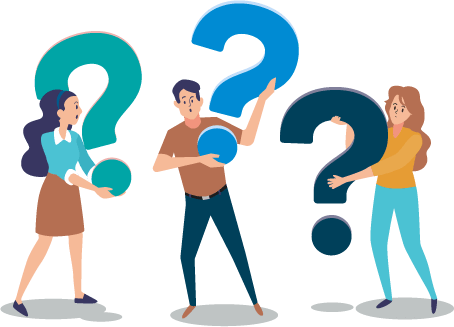 Frequently Asked Questions